Just popping in to say I'm still alive and well. Hopefully within the next month or so I'll have my new computer and I'll be back to posting regularly again. In the meantime, DS uploaded a few pictures at a friend's house for me that I can share.
Got this from a dear friend for Christmas. Isn't he handsome? And SO me!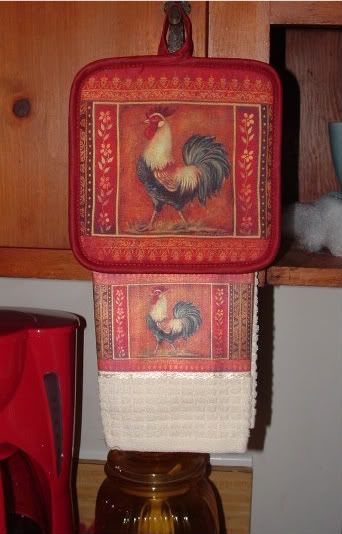 I hope everyone is having a fabulous January so far. I miss checking in to see what everyone is up to!